Welcome to
The Corner House
Delivering Happiness 365 days a year!
Breakfast • Brunch • Lunch and Dinner
7AM – MIDNIGHT 7 DAYS A WEEK!!!
PLUS ENJOY…
LIVE MUSIC 7 NIGHTS A WEEK FROM 6PM TILL LATE!!!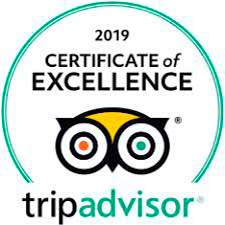 News just in – we are now on
GO FOOD!!!
Cant get to us?? No problem – we will come to you!
Full menu available!!!
Want to join the Corner House Family?
By doing so you will receive many VIP offers and invitations to special events all year round! PLUS a super special birthday treat each and every year when your special day comes round! FREE to join, a lifetime of benefits and it only takes 2 mins to fill out the form!
To join the CORNER HOUSE ESSENTIALS VIP MEMBERSHIP PROGRAM