Welcome to
The Corner House
Delivering Happiness 365 days a year!
Breakfast • Brunch • Lunch and Dinner
7 Days a Week from 7am – till Extra Late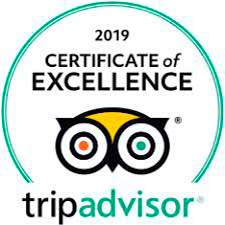 Want to join the Corner House Family?
By doing so you will receive many VIP offers and invitations to special events all year round! PLUS a super special birthday treat each and every year when your special day comes round! FREE to join, a lifetime of benefits and it only takes 2 mins to fill out the form!
To join the CORNER HOUSE ESSENTIALS VIP MEMBERSHIP PROGRAM
MAKE YOUR BOOKING TODAY
FOR CHRISTMAS LUNCH 2020
THIS WILL BE A XMAS CELEBRATION LIKE NO OTHER!
JUST 699K++ PER PERSON
OUR CHRISTMAS LUNCH WILL BE HELD OVER 2 SESSIONS
SESSION 1: 11.00am till 1.30pm
SESSION 2: 1.30PM till 4.00PM
LAST YEAR SOLD OUT IN RECORD TIME • THIS YEAR WILL BE NO DIFFERENT
BOOK NOW TO AVOID DISAPPOINTMENT
FAMOUS by Corner House Presents
Doctors & Nurses New Year's Eve Theme Party
Thursday, 31st December!